Are you looking to redesign your home on a budget? Or are you always on the hunt for new interior design trends? 
Then we are sure you have come across wall stickers by now! Stickers might not be the first thing to pop into your head when thinking about a home makeover, but they are incredibly versatile and can be used in many different ways. 
Wall stickers, transfer stickers, wall tattoos – in essence, these are all the same: cut from an entire piece of vinyl, allowing you to apply every element individually for a great effect. 
We have collected four reasons why you should give wall stickers a try! 
Low-cost option 
Vinyl stickers are incredibly low cost. Most printing companies will only charge you for the material used, which makes wall stickers the perfect option for a home makeover on a budget while still creating that wow-effect. 
If you are new to wall stickers, we recommend looking for a supplier that will send you a digital design proof before printing your sticker and can guarantee a fast delivery. 
Elevate rented spaces 
Wall stickers are easy to apply and remove without leaving adhesive residue. This means, they are perfect for rented spaces, allowing you to personalize your space without having to re-paint your entire apartment when moving out.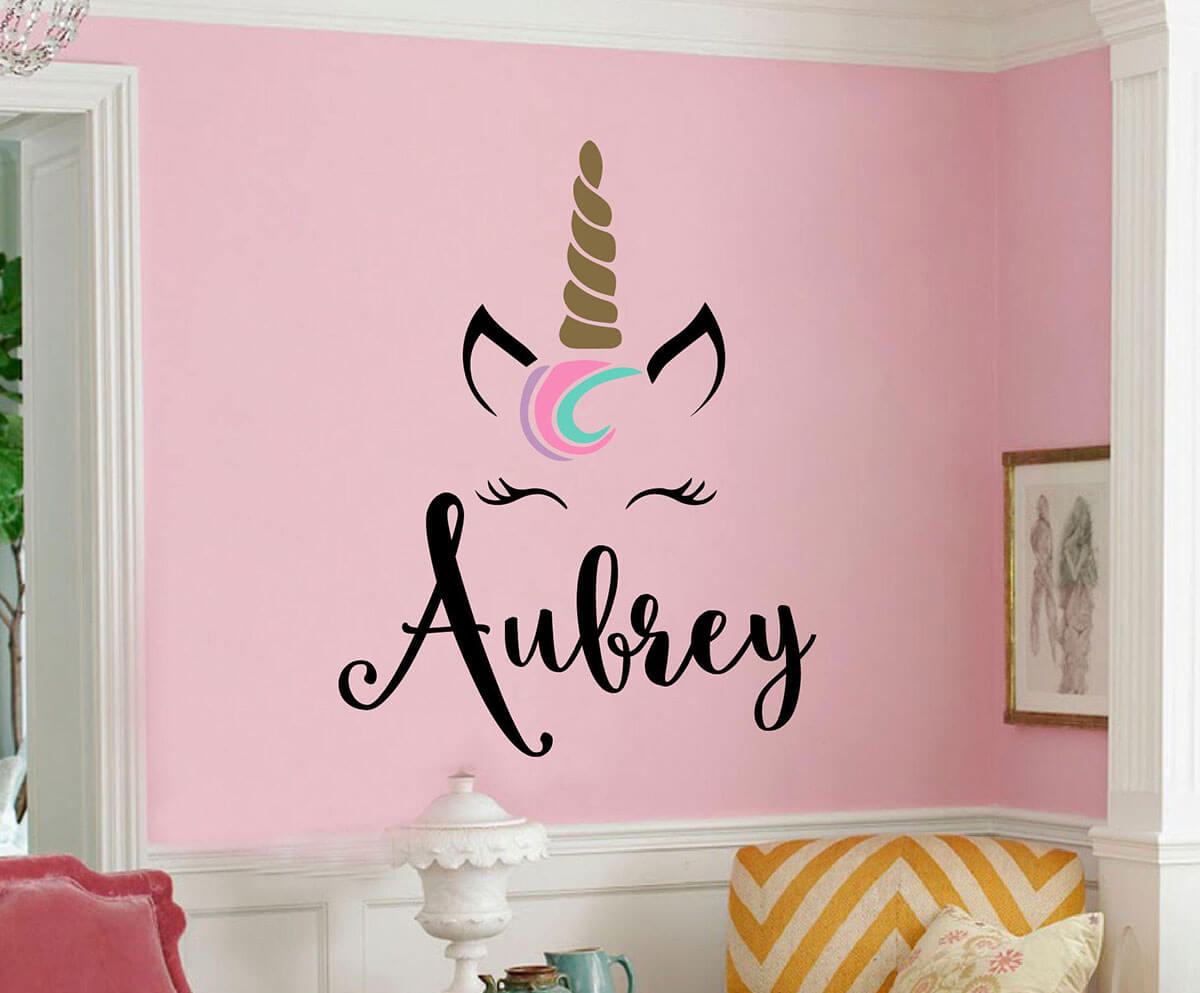 You can use them in many different ways as nursery stickers, like shown in the above image, floor graphics or even to pump up your bathroom tiles! 
Customize them with your design 
You do not have to opt for premade designs like the typical "live, love, laugh" banners. Instead, you can choose customized stickers. This way, you can create your perfect design and get your personality on those walls. 
Your chosen sticker printing company will inform you about the limitations of wall stickers. Most importantly, you want to ensure that your design is bold enough to be cut. We recommend at least a 3mm thickness for each little element of your stickers to ensure a precise cut line.
Change your style 
Since these stickers are so low-cost and easy to remove, you can change or add to your style whenever you want to. Instead of reapplying wallpaper or paint, you can simply go online and order a new custom design which will be delivered to your doorstep within days.
We love the below picture for exactly that reason. If you love your holidays, get them on your wall. This one screams cozy fall afternoons and pumpkin spice lattes and there will be absolutely no horror when transitioning to Christmas decorations.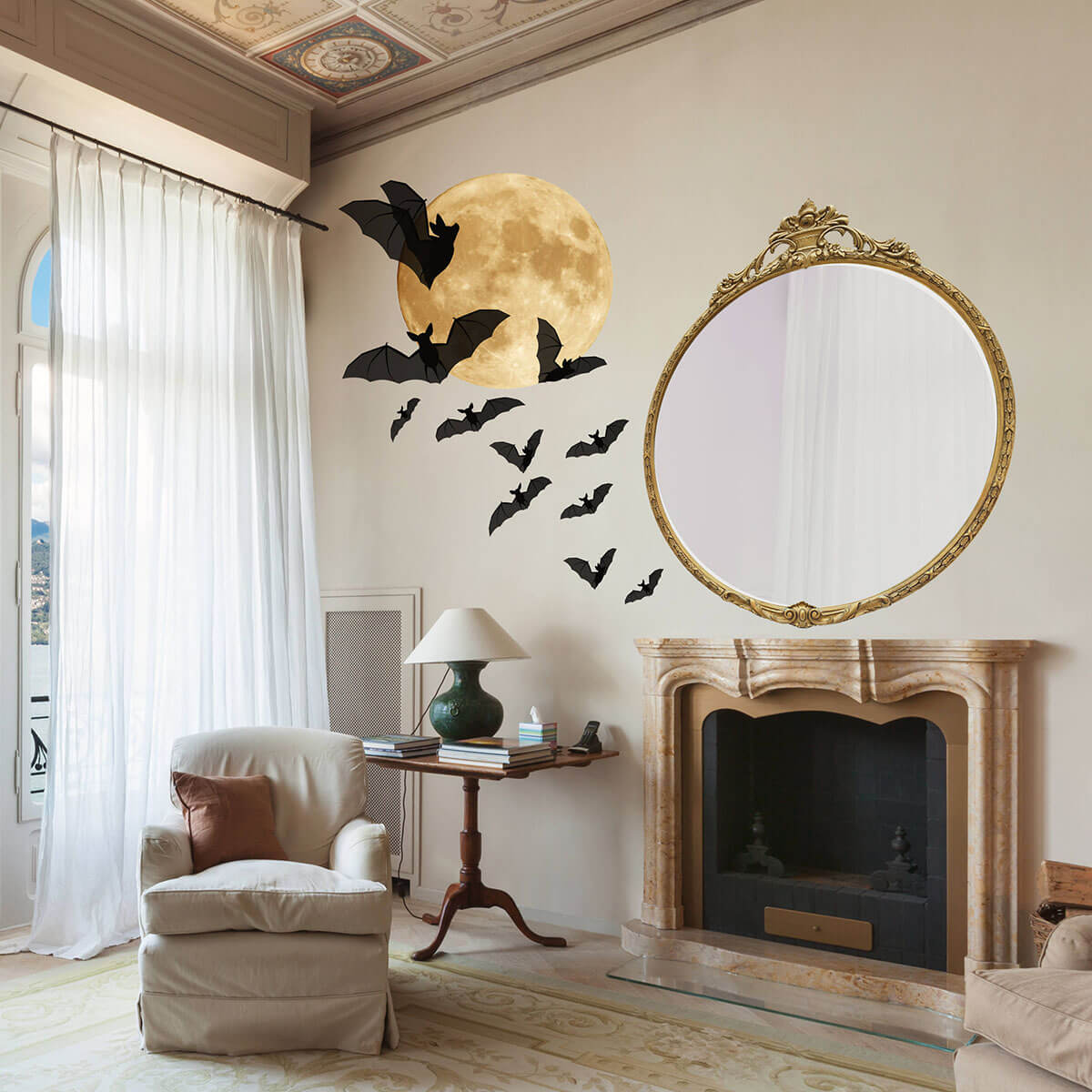 And that's it, four reasons why you should not ignore wall stickers. We hope our tips inspired you to give customized stickers a try and make them work in your home. We'd love to see your creations, so please feel free to share your designs and experiences in the comments below.